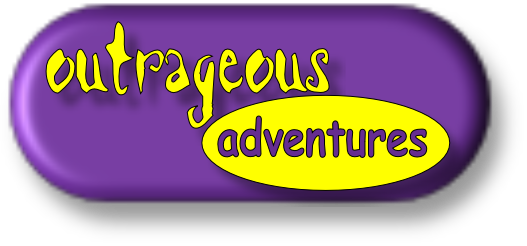 Overland trip through Mozambique
An overland 4xe safari trip through Mozambique with Outrageous Adventures offers the ultimate in excitement and adventure!

We spend 3 weeks driving off the beaten track, visiting places few tourists ever get to. We spend the time kayaking on the ocean and lakes, glorious days spend under the African sun on pristine beaches.

An unforgettable experience not to be missed.

Contact us on kallie@outrageousadventures.co.za for all the information and itineraries.